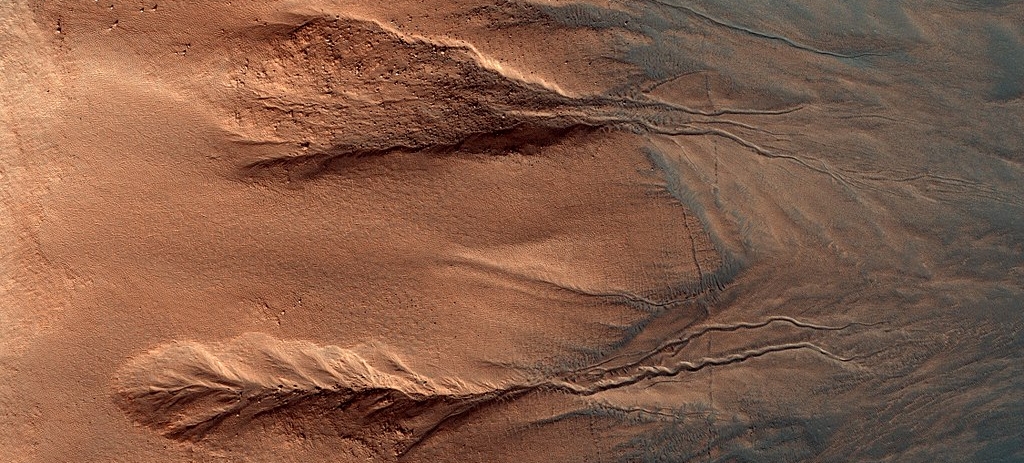 articles, websites, and more!

The transformative value of liberating Mars
An article by Jacob Haqq-Misra, abstract below:
Humanity has the knowledge to solve its problems but lacks the moral insight to implement these ideas on a global scale. New moral insight can be obtained through transformative experiences that allow us to examine and refine our underlying preferences, and the eventual landing of humans on Mars will be of tremendous transformative value. Before such an event, I propose that we liberate Mars from any controlling interests of Earth and allow Martian settlements to develop into a second independent instance of human civilization. Such a designation is consistent with the Outer Space Treaty and allows Mars to serve as a test bed and point of comparison by which to learn new information about the phenomenon of civilization. Rather than develop Mars through a series of government and corporate colonies, let us steer the future by liberating Mars and embracing the concept of planetary citizenship.